Pregnancy Chiropractic in Hortonville
Prenatal Chiropractic Helps to Optimize Pregnancy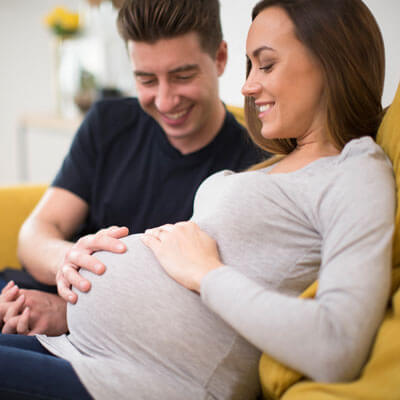 The field of obstetrics has determined that the correct positioning of the baby in-utero affects the birth outcome. Proper positioning also decreases the potential for undue stress on the baby's developing spine, particularly when Mom is pregnant with twins.
It's been our experience that 90% of all adults that come to see us have problems with "stuck" pelvic joints. During the birth process, these joints must open and expand to allow the baby to exit smoothly. If the pelvis isn't moving properly, the infant is going to be mispositioned. This can lead to a long, arduous labor and a breech birth.
Research demonstrates that specific chiropractic care helps the pelvic floor to realign and relax. We agree!
The Webster Technique
This adjustment method involves a specific chiropractic analysis of the pelvis. It's all about creating an optimal environment for the baby, with a lessening of negative outcomes for Mom. Here are common symptoms that pregnant women often endure:
Back pain
Constipation
Fatigue
Headaches
Round ligament pain
Sciatica
Trouble sleeping
The Webster Technique allows women to experience a safe and comfortable pregnancy and birth process.
Arrange a Booking Today
Our care is extremely safe. We recommend that you come in to see us as soon as you know you're expecting. Our moms-to-be find it easy and comfortable to share their problems and extend their trust to Dr. Rachael.
Contact us today!
CONTACT US »
---
Pregnancy Chiropractor Hortonville WI | (920) 450-1655